mvc-018f[1].jpg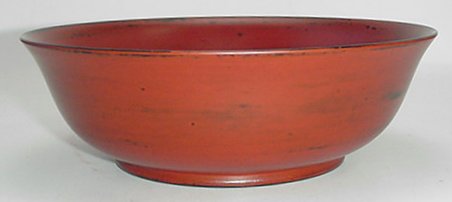 Antique style Lacquerware
5.5tayoubachi
negoro
Goods No.4
\15,750(including tax)

it is convenient as a plate for salad and boiled food.
It is easy to feel the taste of soup because a brim is thin.

Material Cherry blossom(Domestic product)
Size Diameter17cm~height5.5cm
Coat Natural lacquer
Capacity 650cc

All are hand painted in our studio.



previous page